Image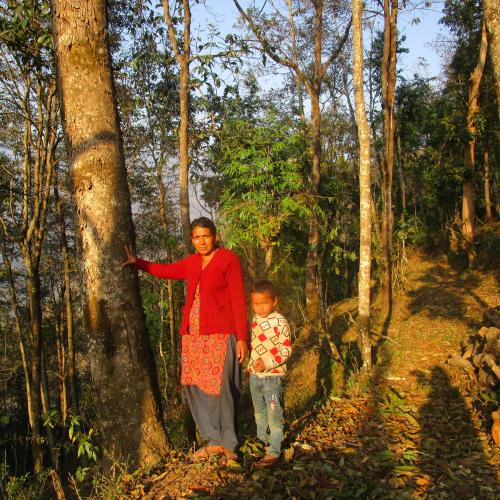 Srijana Baral and Kanchan Lama of ForestAction Nepal share some of the hardships women face in forest communities in Nepal.
Image
project
This project aims to generate evidence-based knowledge for women's economic empowerment in Nepal through low-carbon, forest- and nature-based entrepreneurial solutions that enhance women's resilience.
Image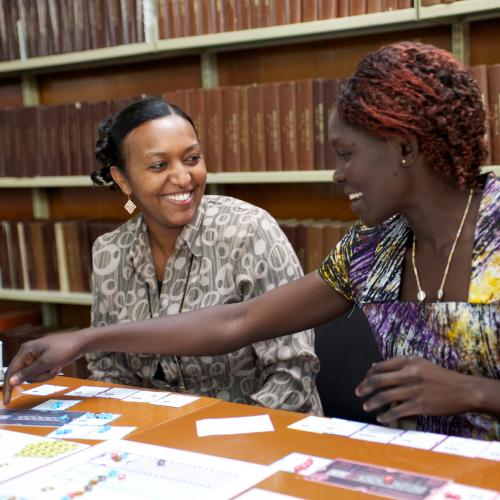 project
This initiative seeks to synthesise knowledge from across the programme, support peer learning among the projects and engage relevant international audiences with the findings.