GLOW is dedicated to bringing you a range of publications and other resources about a gender-equal recovery through low-carbon innovation.
Image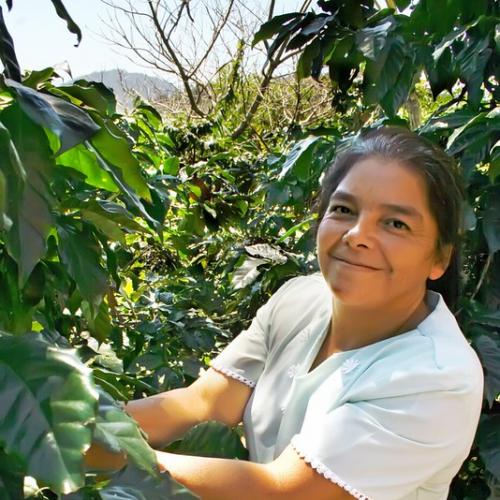 Webinar
Susana Martínez-Restrepo of CoreWoman presents an approach and methodology for systems-wide gender equality and women's empowerment.
Image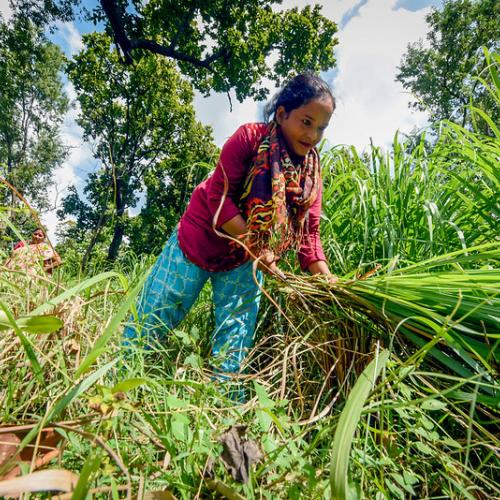 Webinar
This event at CSW66 explored the opportunities for government spending plans to promote gender equality and environmental sustainability.