Image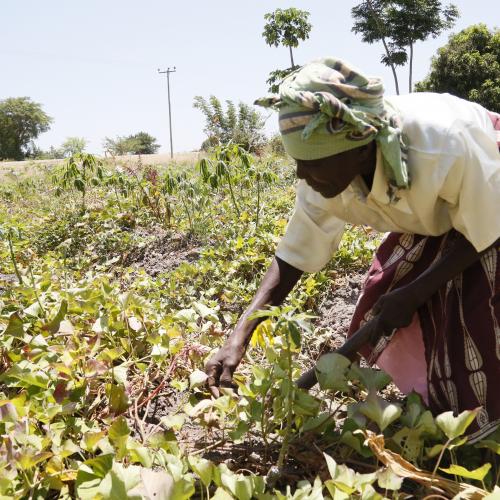 Spending plans for Covid-19 economic recovery provide a major opportunity to promote gender equality and environmental sustainability.
Image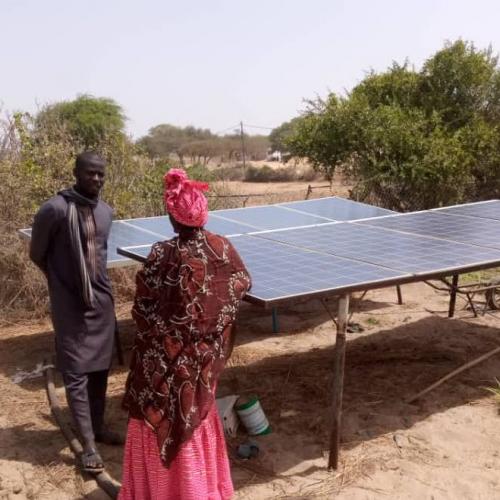 project
This project aims to improve the economic empowerment of women involved in the horticultural value chain by providing evidence for the benefits of women's access to and control of solar-powered irrigation systems.
Image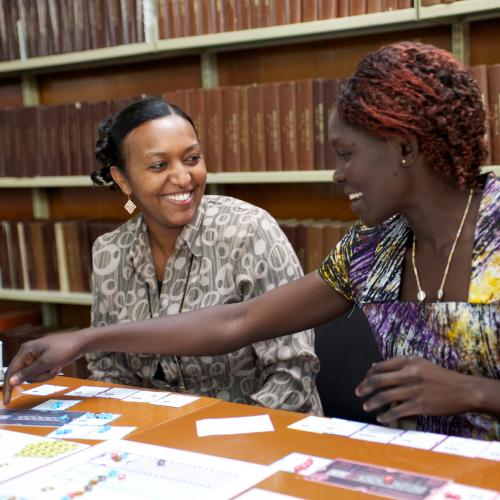 project
This initiative seeks to synthesise knowledge from across the programme, support peer learning among the projects and engage relevant international audiences with the findings.