Themes
//
Carbon measurement
Image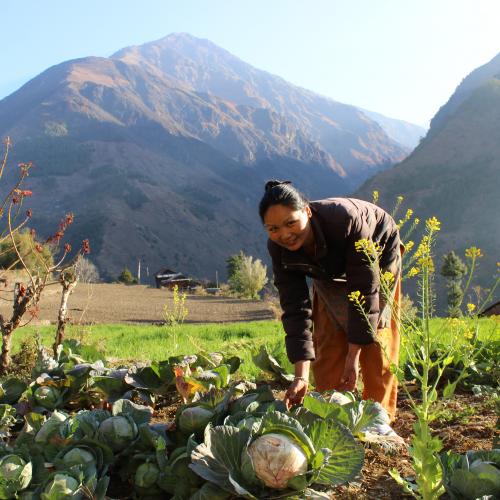 Research report
This report for the GLOW programme reviews the evidence on women's economic empowerment in low-carbon transitions. It identifies the gaps in the evidence base; and recommends how GLOW and other research initiatives and funders may further enrich the evidence, and inform policy and practice.
Image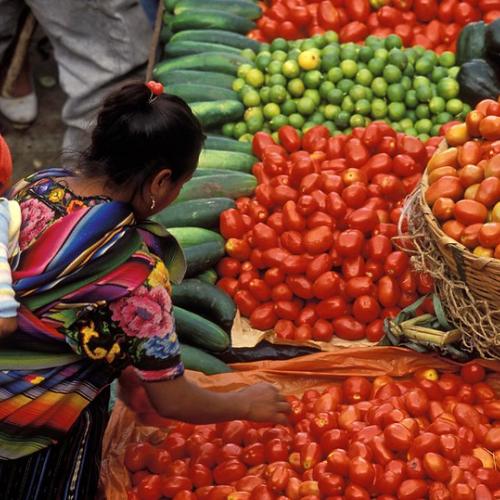 Project
This project aims to promote women's empowerment in the cocoa and tomato agricultural value chains in El Salvador, Guatemala and Nicaragua while, at the same time, contributing towards a net-zero carbon transition in Central America.
Image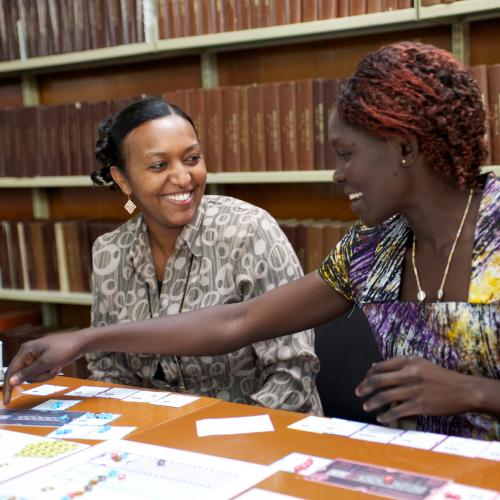 Project
This initiative seeks to synthesise knowledge from across the programme, support peer learning among the projects and engage relevant international audiences with the findings.