Geographies
//
The Philippines
Image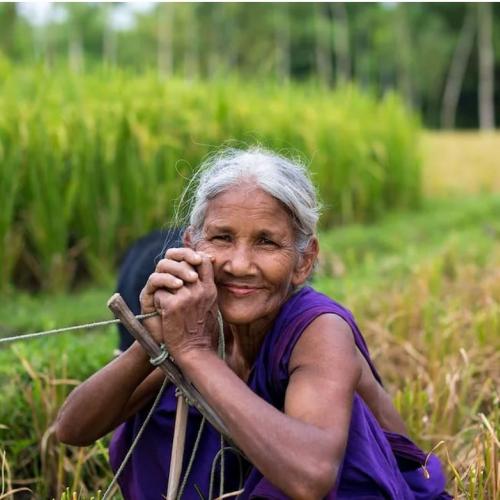 The team at the Philippines Partnership for Sustainable Agriculture describe the work they are doing to improve women's economic opportunities in the production of corn and corn products.
Image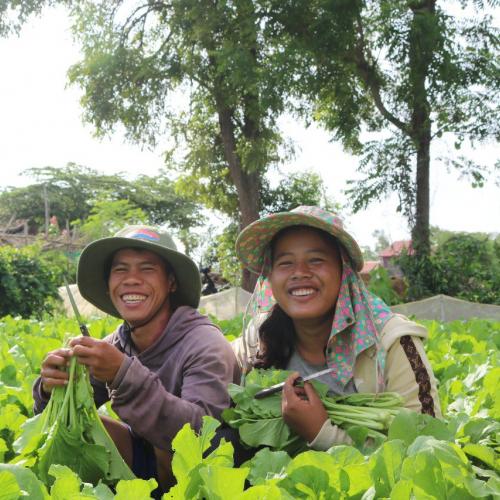 Project
This project aims to inform a transition to a low-carbon economy in ASEAN's agriculture sector, specifically in the countries of Cambodia, Vietnam and the Philippines.
Image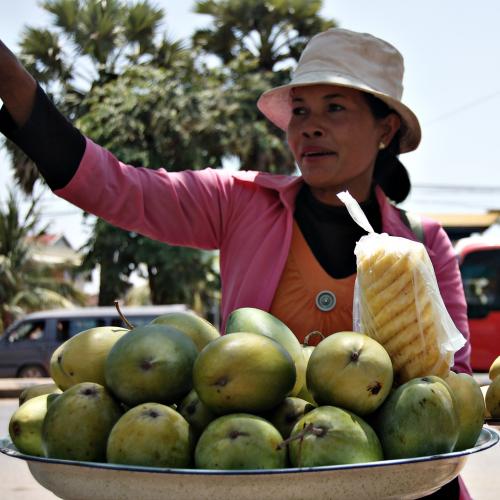 This session at the 2022 Conference of Montreal explored the role of women in the leadership to low-carbon economies in the global South.