Image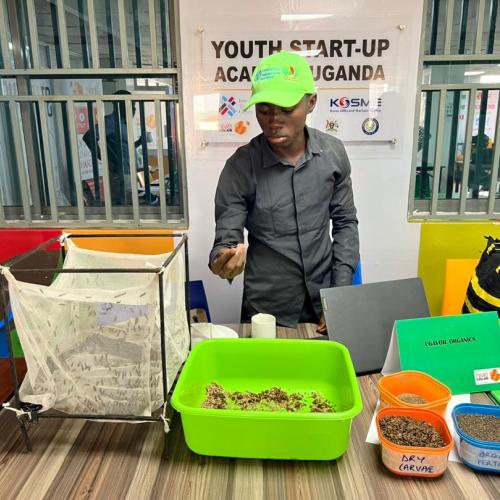 Native to many regions of Africa, the black soldier fly (Hermetia illucens) is a non-pest insect known for its remarkable waste-conversion abilities. A GLOW project is using black soldier flies to convert waste to wealth and empower women.
Image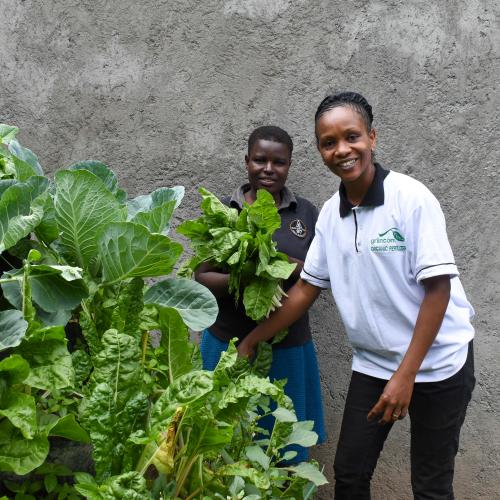 Urban farming has the potential to diversify economies, increase food security and improve nutrition - as demonstrated by an innovative project in Kenya that stresses women farmers' empowerment.
Image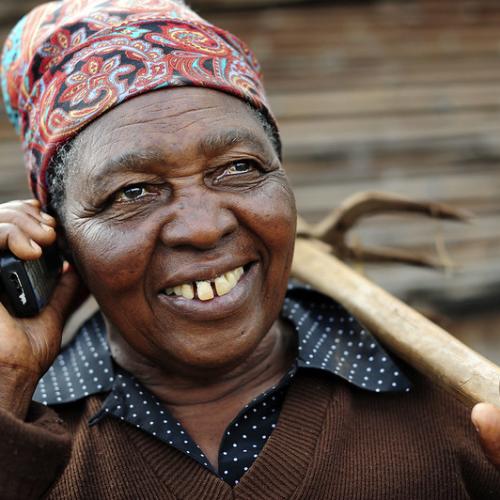 Experiences from Intellecap and its partners highlight that women can be economically empowered in value chains if they are given access to capacity building, technology and finance.