Image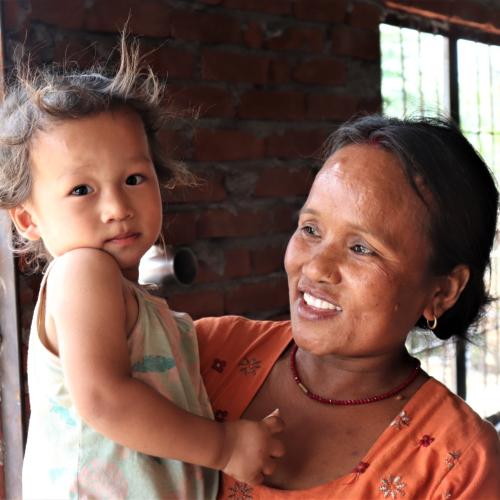 Groups of women entrepreneurs in Nepal have been resourceful in finding land and funds to create collective working spaces, which are instrumental for their economic activities and broader wellbeing.
Image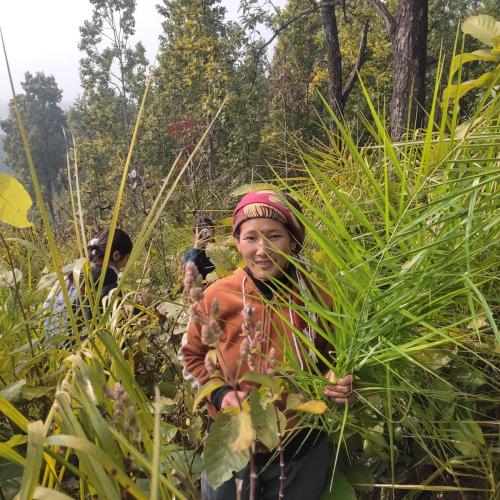 Rural women in Nawalparasi district of central Nepal have succeeded in producing bags, hats, and mats from Thakal, bio-cups and plates from Sal (Shorea robusta) leaves, and brooms from broom grass. They recently shared their successes and plans with government officials.
Image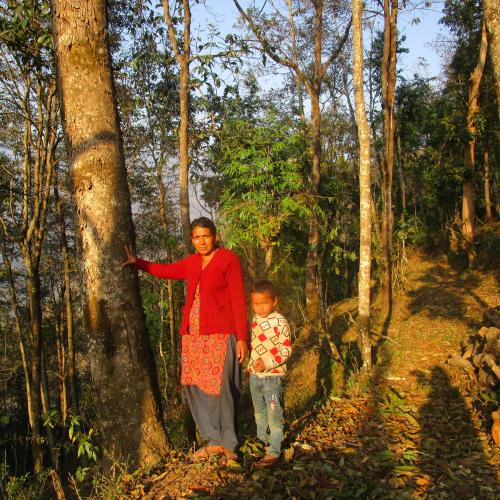 Srijana Baral and Kanchan Lama of ForestAction Nepal share some of the hardships women face in forest communities in Nepal.